River deep, mountain high – global qualitative research conference in Budapest
2014-05-27 09:21:00
Conference
Once there, we were selected to present a poster on our qualitative approach to analyze social media and web based content as part of our healthcare research portfolio.
A few observations and impressions from the two conference days packed with fantastic presentations: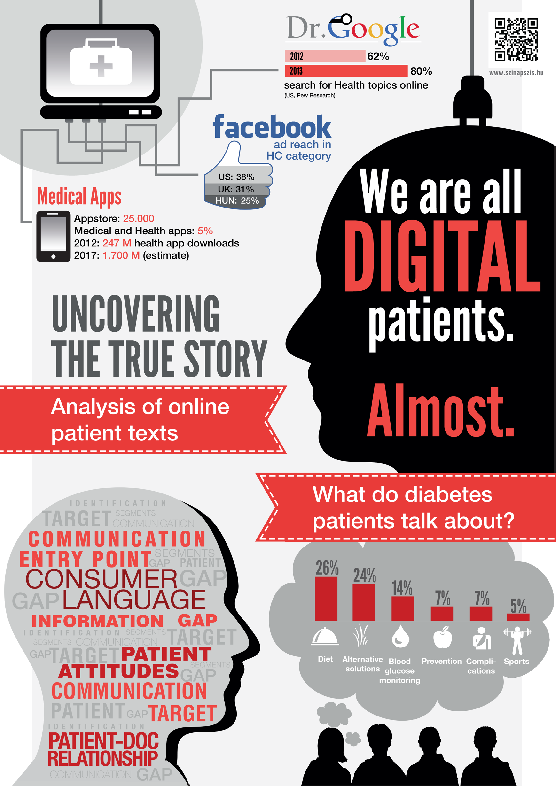 Enough of focus groups! Agency and corporate researchers share the opinion that research buyers are less and less into traditional solutions. Even so when they are not able to articulate what they wish for.
Touch and feel research experience in search for insights is an upcoming trend: immersive observations, ethnography, and intensive co-creation workshop.
Mobile technology is present in qualitative researches, however, the researcher's personality cannot be eliminated.
Creativity and custom made design are still drivers of good qual research.
Specialized researchers were always doing healthcare research! Strange but true, all conference attendees claiming to be specialized in one particular field happened to work on healthcare research.
Worldwide qualitative research is more about small agencies than multinational network giants.
And finally, a finding that cannot make us happy here in Central Europe: besides a handful of German delegates, only a few researchers represented the old continent itself. Both among participants and delegates, there was a huge dominance of researchers from English speaking countries.
Download our poster:  

Csilla Bán, Director of Qualitative Research