Right to the Health Foundation organised the IX. Med.Et. Jur. Conference
2017-06-01 14:00:00
Conference
The IX. Med. Et Jur. Conference was held on May 18, 2017, continuing the conversation started in last November about the damage fee and the litigations on medical malpractices. At first the presentations of the lawyer's side (defendant and demandant) were delivered, after that we could listen to the presentations of judge's side. At the end of the event, different views were faced within the confines of a round table discussion. The organising Right to the Health Foundation, its quarterly journal the Med Et Jur, and also the conferences are supported by Szinapszis Ltd. as a prominent partner.
Useful knowledge for physicians and heads of healthcare institutions
Since 2008, the Right to the Health Foundation has been organising the "Appreciated Liability" conference primarily for health care professionals and heads of medical institutions. The physician society is not adequately informed of its rights and obligations, but for many years the number and amount of damage claims in connection with health services have been increasing. The purpose of the conferences is to provide doctors and healthcare institutions with relevant information on the relevant legislation and provisions affecting them and on their changes, as well as providing information on the legal environment in which they should be engaged in professional work and on possible sanctions they can expect.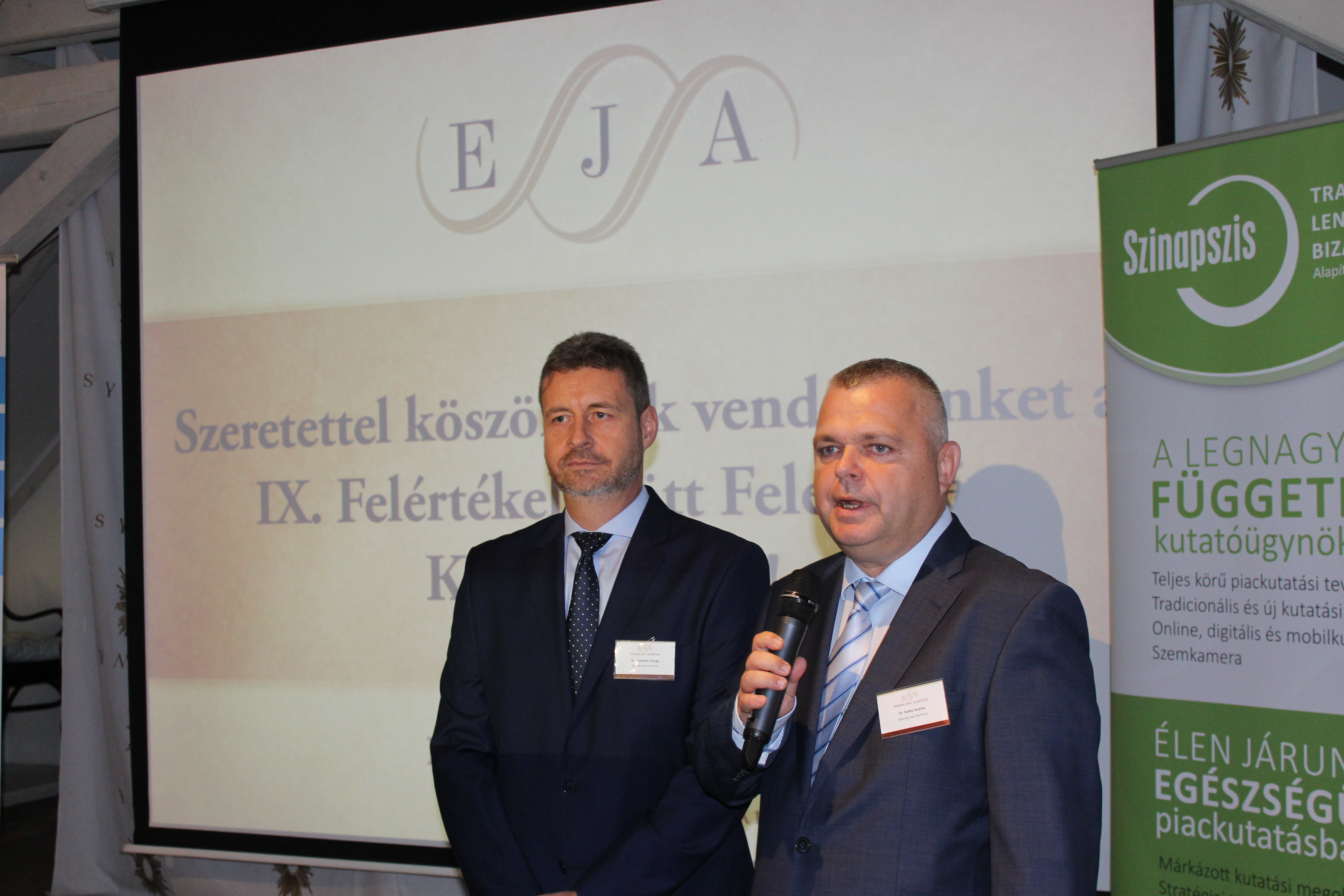 What was the event about?
In the morning the presentations of the lawyers were delivered, that was continued with a buffet lunch.
- Dr Péter Szűcs, attorney at law – Assessing the patient's interaction in malpractice actions
- Dr Mikós Kiss, attorney at law – Problem of proof burden on the defendant site
In the afternoon the summaries of three judges were delivered.
- Dr Antónia Farkas, judge (Capital High Court - Fővárosi Törvényszék) – Losing the chance for healing
- Dr Mária Sághy, judge (Capital Court of Appeal - Fővárosi Ítélőtábla) – Violation of the right to be properly informed
- Dr. László Pribula, judge (Court of Appeal of Debrecen – Debreceni Ítélőtábla) – Analysis of cause-effect in actions for damages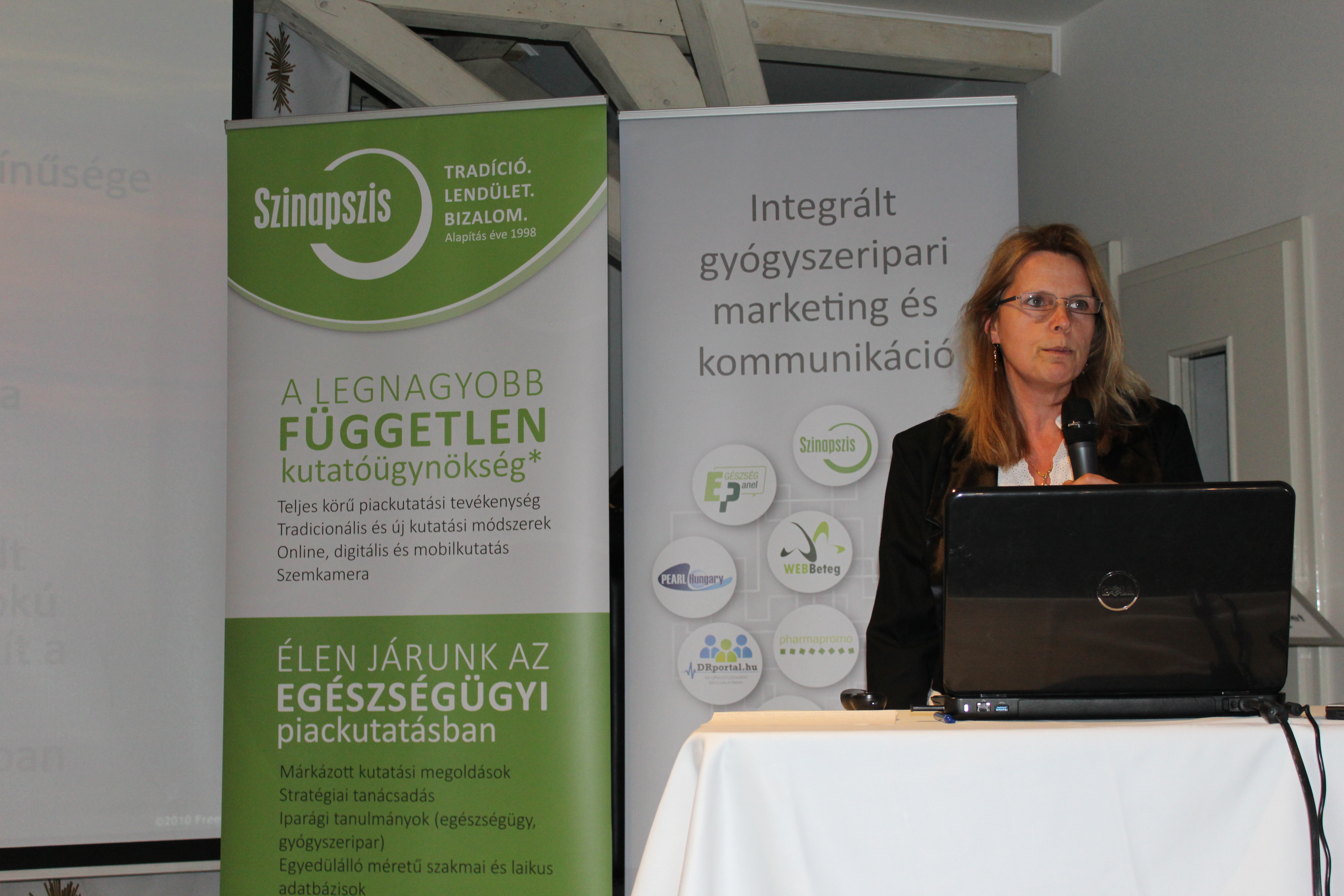 Did you miss the conference? Do you interested in legal issues?
If you are interested in the presentations which were delivered at the event or in any legal issues in health care, we recommend you the Med Et Jur journal. In this publication, you can read about the newest legal issues and you can find the summary of the "Appreciated Liability" Conference.

In the publication of the Foundation, the health journal has been published quarterly since May 2010. A total of 28 papers published so far have been published by renowned academics, judges, lawyers and judiciary physicists about health care legislation and their practical application. The magazine is 32-paged, exclusively published, so it's only available to our subscribers. Nearly 39,000 copies have been published in printed form, and the dissemination is done by the Foundation for physicians, health care institutions, lawyers and university leaders.