The Most Popular Private Healthcare Services
2016-11-11 00:00:00
Research
In our life we get through countless medical examinations, interventions, and the question often comes up, shall we choose public or private institution?
Based on recent years' tendency we choose private services more often, trusting in their high-quality service and shorter awaiting time.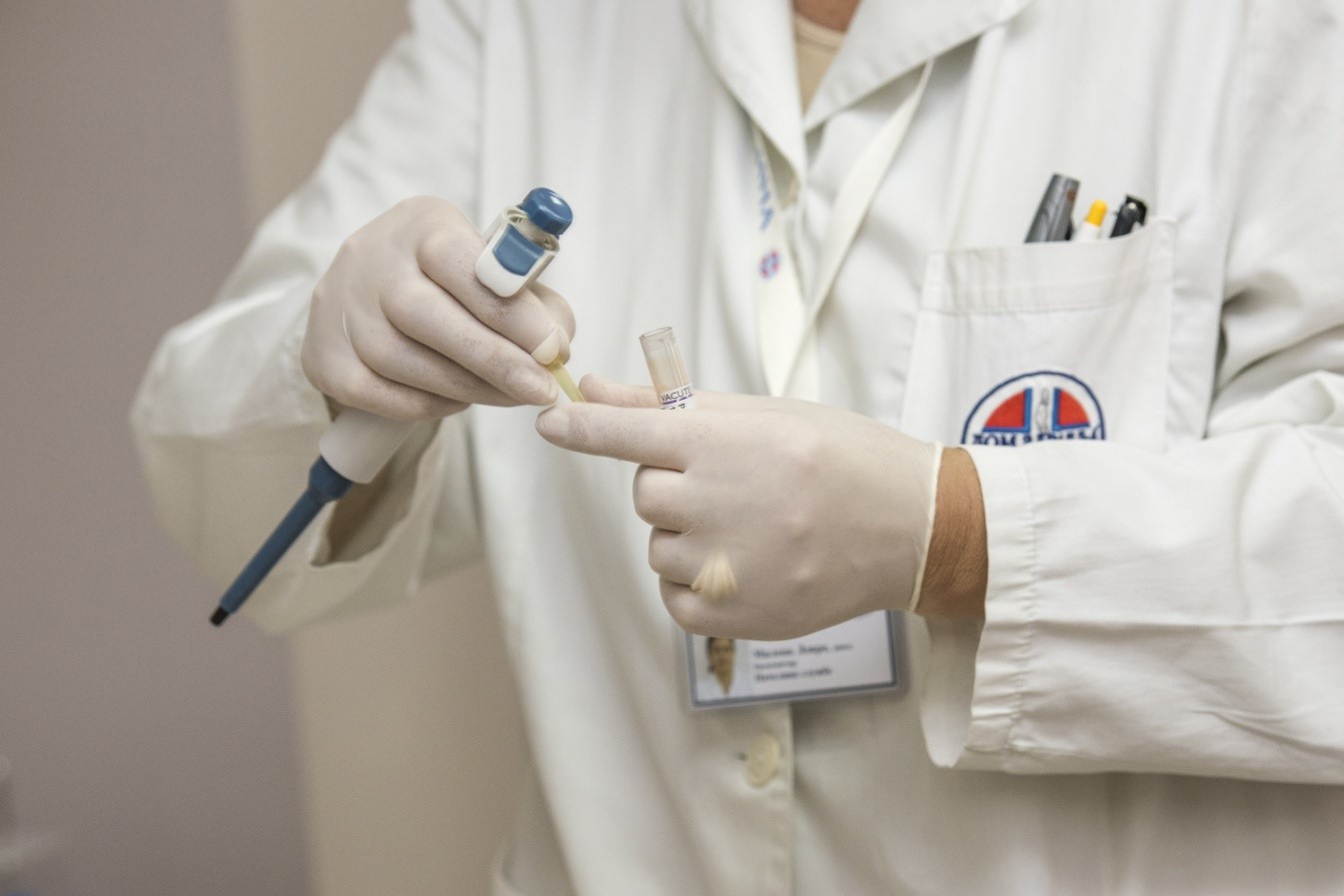 Szinapszis interviewed a thousand people, in which cases they prefer public and private healthcare services. A significant part of the respondents is over 55 years of age, typically urban men and women in equal ratio.
30 percent of the respondents uses private healthcare service at least once a year. More than half of them used dental, one third used gynecology, one fifth used ophthalmology. Among public healthcare services the most popular ones are the optometry, cardiology, dermatology.
One of the most important reasons, which is against private services is the high price, however those, who choose this option, expect much higher quality service for their money. Pay-services would be chosen by nearly everyone -93% of the respondents - because of the reduced awaiting time.