Szinapszis and Webbeteg on DHS 2021
2022-01-26 00:00:00
Conference
Due to COVID19 pandemics the DHS Hungary 2021 was organized with a delay finally in September on-site in Budapest with more than 300 participants mainly from healthcare, pharma, IT, MedTech, finance and public sectors.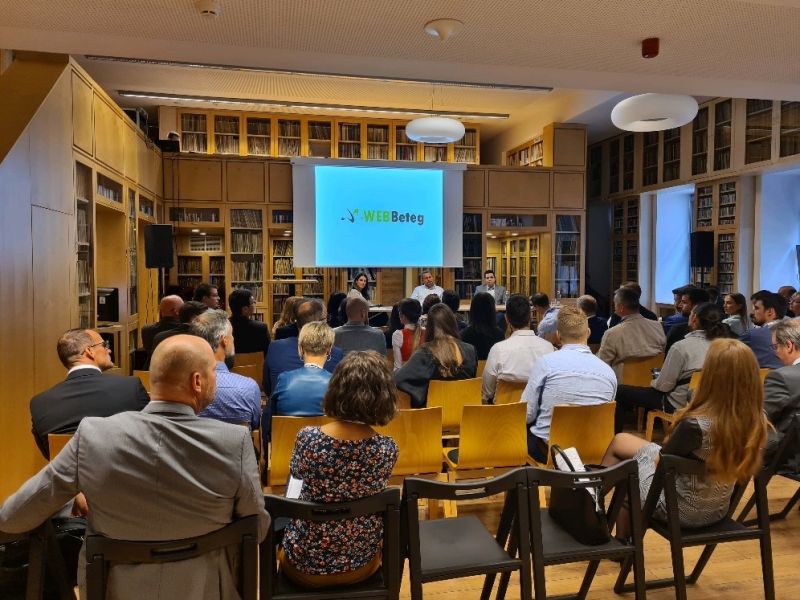 Our companies have been supporting this conference from the beginning; on one hand webbeteg.hu as media partner and the sponsor of the startup competition, on the other hand Szinapszis Market Research & Consulting with the presentation of Balázs Kertész managing director, with the title of "DIGITALIZATION IN HUNGARIAN HELATHCARE DURING COVID".
In this presentation Balázs Kertész presented data about the attitude and daily practice of the doctors and patients regarding digital health solutions, either tele-health solutions, digital healthcare communication or health care administration. The presentation is available here:
https://www.slideshare.net/kerteszb/digiatl-health-summit-hungary-2021-kertsz-balzs
The preparation of the 2022 conference has already begun. In addition, there will be a second, smaller event in spring called "Digital Health Essential", and the "Digital Health Summit" will be in Autumn according to current plans.
See more details on the websites of the conferences: